So it seems I have just stumbled across the 1,000 mark over at Smackjeeves! YAY!

I of course want to thank you all so much for reading my comic, short though it still may be, and for providing all your lovely feedback and encouragement! I really don't think I can express my thanks enough through written word, so I decided to draw you all a thank you image to mark the occasion!


I thought perhaps a little non-canon pin-up might be nice? ;3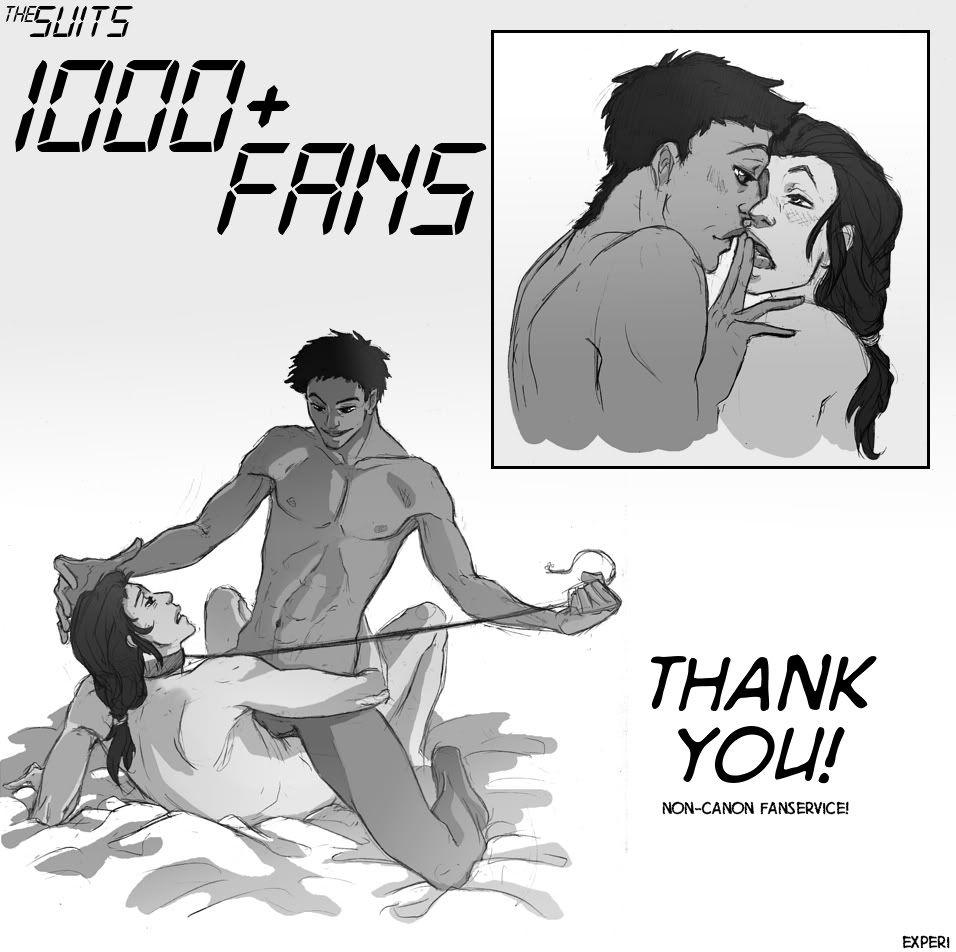 There seemed to be a general interest in a Darryl/Zavian theme, and even though it's non-canon, I thought what the hell! This is a special occasion, and what better way to say thank you than indulging a smutty fantasy? :DD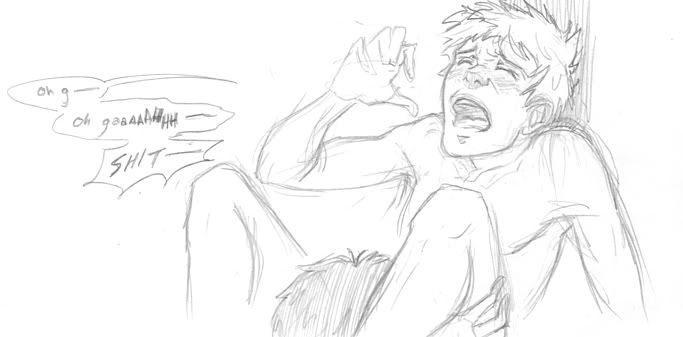 (Also found this lurking on my computer. You've all just earned a BJ BONUS ROUND)


THANK YOU THANK YOU THANK YOU all so much! I hope to keep working as hard as I can on the comic and to continue to hear from you all! You guys... are seriously THE BEST. THANK YOU!

Also, I thought this might be a good moment to remind everyone that the submission deadline for the contest has been extended to 1,100 fans. So I will continue accepting entries until the comic hits that number of fans! I didn't really do a good job of advertising that fact earlier so... sorry about that >_>;; Derp derp

Okay just one more time THANK YOU!